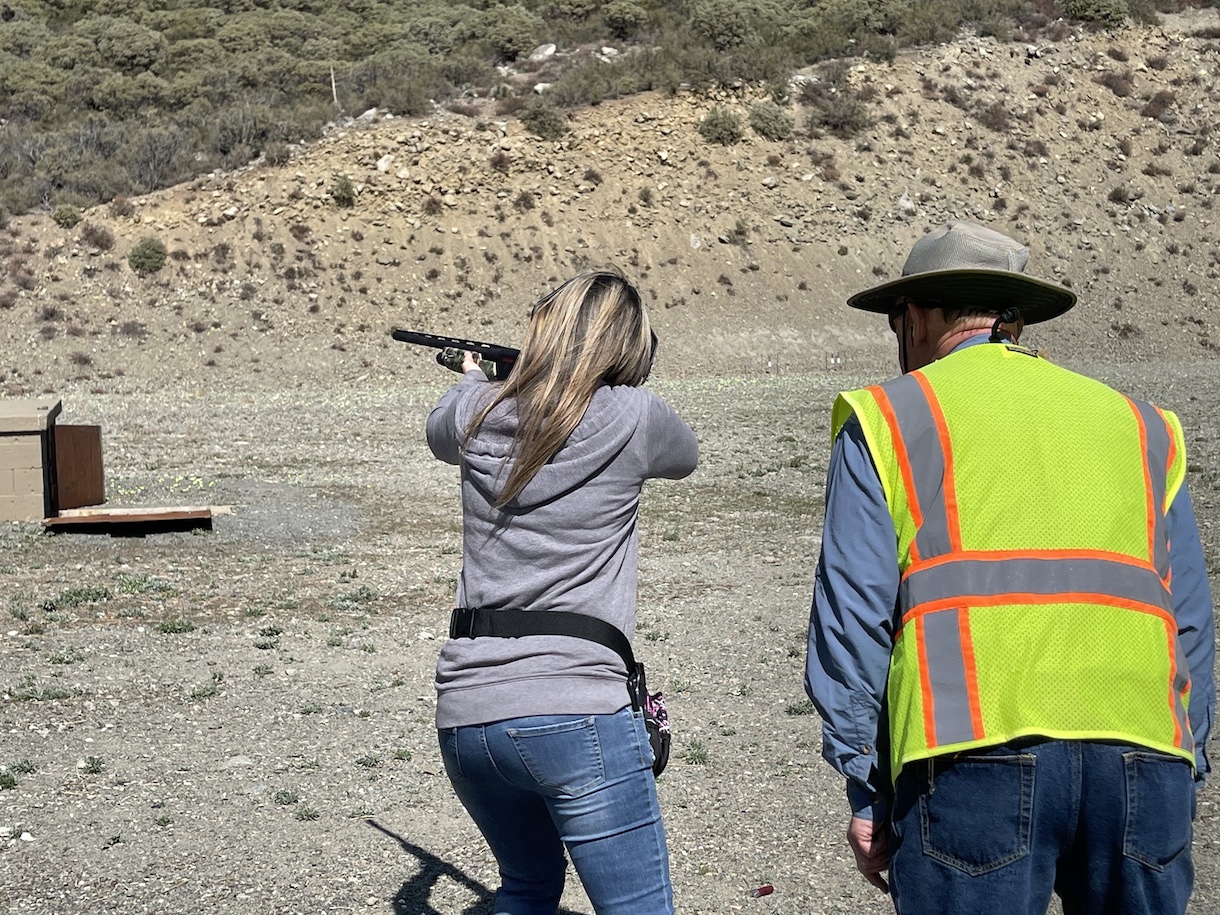 Intro to Shotgun Shooting
Every Saturday we hold a Shotgun Fun Shoot $5/round (25 shells) starting at 8:30 am plus the general entry fee.
If you aren't sure or don't know what you are doing with a shotgun, missing birds, or just want some practice this is the time to come out.
This is a great way to brush up on skills, or learn new things. The staff members operating the machines for you shoot 200 to 500 targets a week, and love to help people.
For the more experienced we can add wobble to the machine with the flip of a switch for something different.