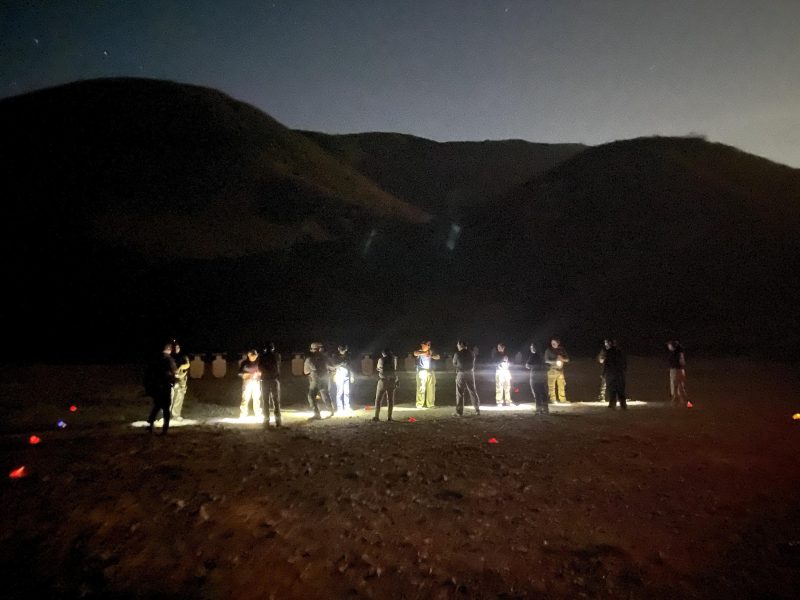 If you haven't already signed but would like to attend simply RSVP on the link above or RSVP on NRA's website from the link in the description.  Bring a shooting buddy.
This course is not for first-time shooters. This night course is for individuals who have attended any Handgun Skill Builders or have proven firearms efficiency. Students must be very familiar with the operation of their own handgun before being allowed to attend and engage in live-fire for this Nighttime shooting course. This workshop was originally designed for current CCW holders who wanted to advance their defensive shooting skills. This course is taught by credentialed NRA and USCCA Instructors.
The Night course runs for about 1 hour of daylight, 1 hour of twilight, and 2 hours in darkness using natural ambient lights from the stars and moonlight.
Cut and paste one of the following URL's into you browser to RSVP
RSVP Here; https://www.meetup.com/ieshootersgroup/events/bmltgtyfcmbvb/ or Here: https://www.nrainstructors.org/CourseDetails.aspx?Courseid=791238