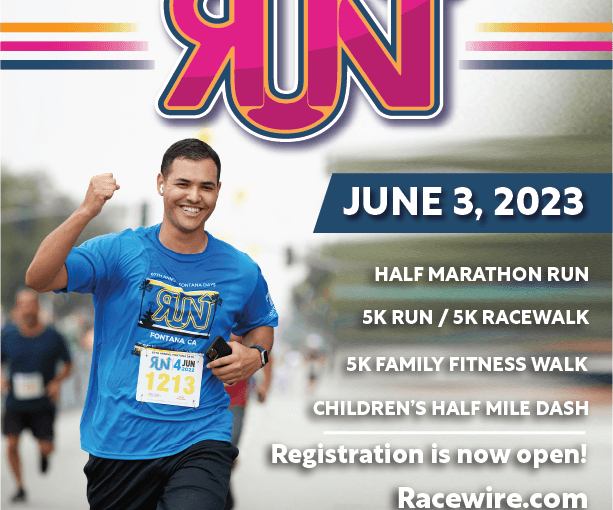 Fontana Days temporary road closure June 3, 2023 approximately 6:30am-9:00am
Intro to Handgun & Basic Handgun Shooting is a great activity for people who are thinking of purchasing their first handgun, have purchased their first gun, or even experienced firearms owners.
MODERN SPORTING RIFLES ARE WELCOME AT LYTLE CREEK FIRING LINE, we do require 10, 10/20, or 10/30 magazines. Those military "style" rifles purchased before 2000 should be accompanied with the DOJ Registration.
After July 1, 2018 Modern Sporting Rifles should be rendered "featureless" or be accompanied with Cal DOJ paperwork. If your not sure ask one of our RSOs they'd be happy to assist you.